June 19, 2018
Secretary's Report
Messac National 2nd June
After a satisfactory first national from Coutances with good returns the expectation was that we would have an improved turn-out for Messac. However many of our members are big supporters of local Saturday clubs which unfortunately have experienced the most difficult start to a season for many years. Training opportunities have been restricted with races being cancelled because of the poor weather conditions. So many fanciers have been playing catch up and consequently the national events suffer.
When we gathered at the Toft Hill marking station on marking night 13 members rallied and we race marked just over 100 birds. The average race distance of our members being between 465 and 490 miles. As always there was much optimism about the race although some had reservations about the changing weather with a threat of thundery conditions. In the end this and an easterly wind were to prove very problematic over the final 150 miles into the North and another very tough race was endured.
Again the marking went smoothly and it was good to see the return of a couple of Carlisle (Section O) fliers in attendance. Everyone played their part in helping out and we soon had the crates loaded up and on the way to Sheffield where the NFC Transporter was parked up. Quickly transferred, there was time for a chat and a couple of photos with convoyer Barry Smith & driver Bob Stone before the lads were on the road back home. It was also confirmed that our birds would be freshly watered and given a light feed early Thursday morning before marking at Sheffield got under way. This is good to know given the time they are in the crates.
Race Day
I have to admit that several of our members were very surprised to learn not only that the birds had been liberated given the overall UK weather picture but that they went at 6am. Again I do not envy the Race Controllers who have to make these crucial decisions but as long as the welfare of our birds is factored into the process then we have to have confidence in their actions. As it turned out the race proved to be a tough affair with some outstanding birds clocked on the day. Certainly on reflection Sunday (pm) and Monday were no better indeed the weather was worse up here in the North East for racing.
Many congratulations to the Open winner Terry Luscombe in Plymouth whose winner managed to edge 1500ypm. And a big well done to all the Section winners.
Moving on to the Sportsman result where we had a much longer wait, yet in the final analysis there was less than a yard between the first two birds. Section N birds had to face extreme weather conditions for the last 120 miles of the race. Heavy rain, thunderstorms & poor visibility had to be faced by these gallant birds. Only five brave birds made it on the day. 1st & 4th Club & Section flying 477 miles were Jeff & Matthew Walton of Coxhoe with two Jos Thone' hens, half sisters, same sire, who was a winner from Bourges 557 miles & is from a grandson of Sumo & a granddaughter of Poco. The section winner was on a six day old squab when going to the race. She had previously won 5th section Fougeres & 5th section Coutances OH in 2017 & is a granddaughter of Beer Sedna. Their second bird was sitting 14 day eggs & is a granddaughter of Jos' Nightflyer. Both hens have been trained to 230 miles then into the NFC programme. John & Steven Best of Stockton were 2nd club & section with a 3yo roundabout cock bird flying 467 miles whose breeding is Starlight Melissa x Kruger Black Power. Brian Caley of Framwellgate Moor, a relatively new comer to the Sportsman and national racing won 3rd Club & section with a 3yo roundabout hen flying 482 miles bred from Sid Rushton & Billy Curry of Heworth stock x Brian's own channel family. M/M Allan Walker of Stockton were 5th Club & section with a 4yo roundabout hen flying 465 miles bred from Billy Tarren x Chris Gordon stock. Very early Sunday morning Bob McKie of Chopwell probably the longest flier in overall race result had 7 arrivals. Flying 490 miles his first was a summer bred yearling hen trained to 50 miles and is a daughter of the Driver x Philippa (1st section Saintes 636 miles) 2nd bird a yearling red hen was bred by Alan Astin of Carnforth from his distance loft. 3rd bird a yearling hen is a Bruggman and G/D of Dave Impett's brilliant racer Lee Star. Barrie Blackett of Butterknowle also had a couple of early arrivals. Overall returns were patchy because of the atrocious weather experienced in latter part of race with birds still drifting back 10 days later.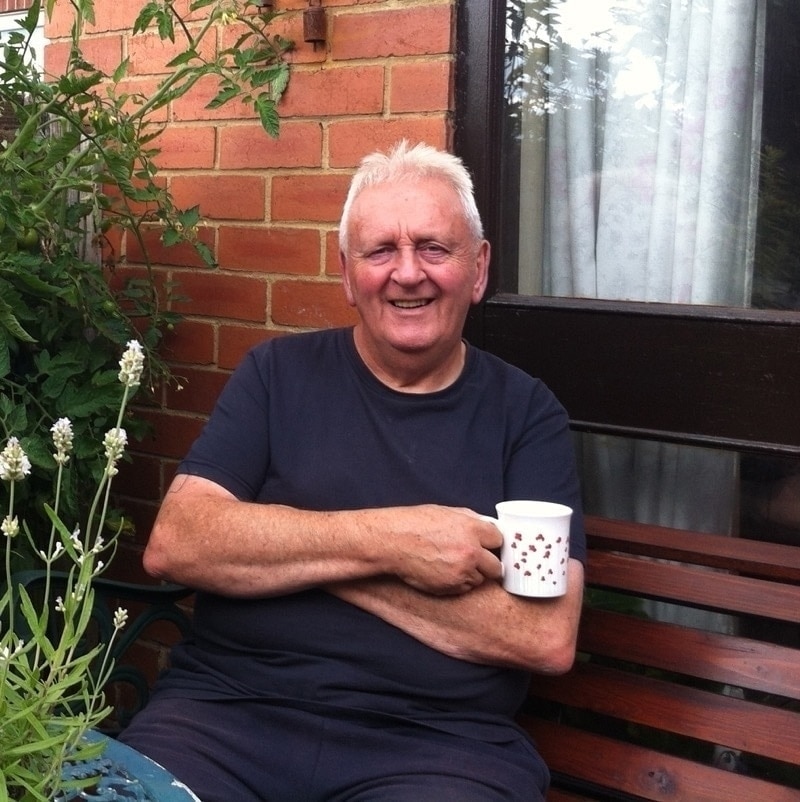 Walton & Son 1st & 4th Sportsman FC 1st & 4th Section N Messac
Vanrobaeys Sponsorship
Jeff & Matthew Walton, in addition to being well pooled in the Section also win the Paul Stobbs sponsorship & the Vanrobaeys sponsorship including two bags of corn and a range of Vanrobaeys products. These will be well received as Jeff is a firm advocate of Vanrobaeys Premium Power range of feeds.
We now move on to the Open Ancenis National which will prove another big test. Let's hope "Mother Nature" will be more favourable for this event which is generously sponsored by Cornelia Long, The House of Aarden & Axholme lofts. Best of luck to all.
Tarbes Grand National 29th June
Just a quick reminder to all members that marking for the Tarbes Grand National race will take place at Toft Hill on Monday the 25th June between 6.30pm and 7.30pm.
Stop Press
Provisional winners of the NEHU Open Burbure race and Queens Cup flown Monday 11th June are Ian Stafford and Mark Wilson, members of the Sportsman FC.
Many congratulations lads from everyone at the Club.
---
Previous post
Secretary's Report
There are many aspects where your patience is really tested in national racing. I have said many times before that it is not a place for the feint
Next post
Secretary's Report
It is fair to say that across all organisations racing has been choppy. However for the avid distance flier June and July is the business end of